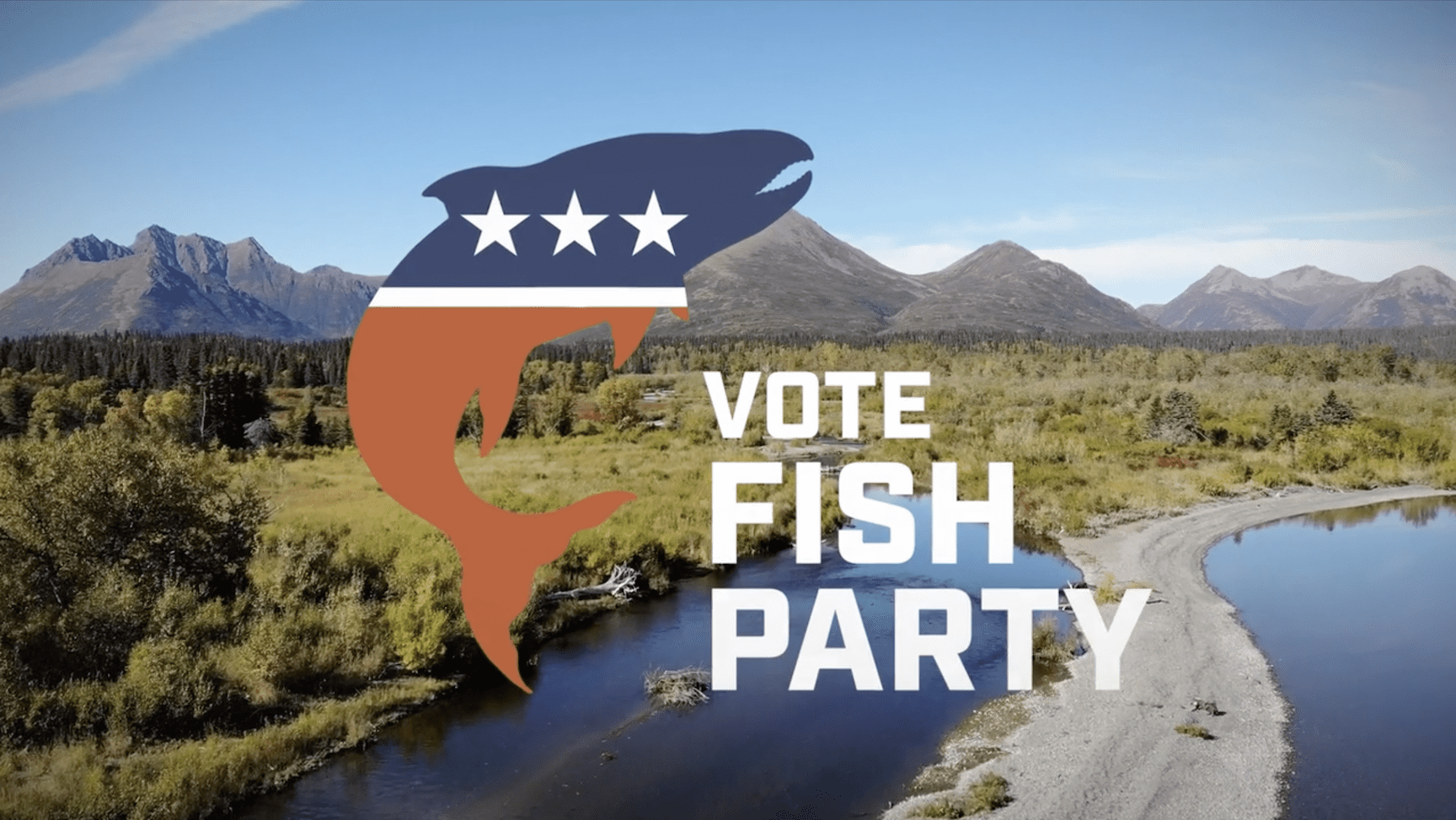 The much-anticipated 2022 mid-term elections in Alaska were a bellwether in national politics. In the House, Democrat Mary Peltola faced a strong challenge from Trump-backed celebrity candidate and former Alaska Governor Sarah Palin. Meanwhile in the Senate, Lisa Murkowski's legacy as a centrist Republican was being put to the test by another election-denying Trump camp candidate, Kelly Tshibaka. As one of the most reliably Republican-voting states in the country that voted twice to elect Donald Trump by wide margins, both candidates would need creativity and fight to prevail. 
The True Blue team in partnership with Arc Initiatives stepped up to help set these two candidates on a course for victory. We knew the combination of open primaries and ranked-choice-voting provided an opportunity for candidates like Mary Peltola and Lisa Murkowski to appeal to voters outside of their base. Leveraging years of experience in Alaska politics, we developed a single unifying message that would rise above divisive partisanship and resonate with every Alaskan: "Vote Fish Party." Our "Fish Party" campaign showcased both candidates' joint commitment to the state's fish and fisheries, a message specifically tailored for a broader base of voters that stood out against the traditional partisan attacks that were flooding the airwaves.
This compelling and uniquely bipartisan frame was woven throughout high-impact campaign assets, including video ads that garnered tens of thousands of organic online views and hundreds of yards signs displayed across the state. The campaign was one of the most talked about of the election cycle, with our ads getting circulated throughout the internet and receiving write ups from high-visibility publications like POLITICO. In the end, we're honored to have helped Mary Peltola make history as the first Alaska Native to win a full term in the House and Lisa Murkowski retain her position in the Senate by a considerable margin.