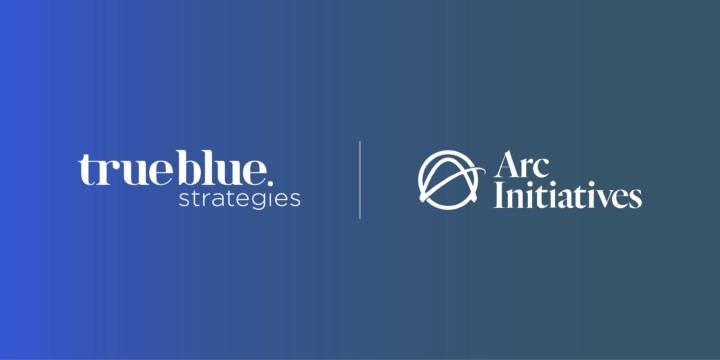 True Blue Strategies is pleased to announce a strategic alliance with Arc Initiatives to tackle some of the most important fights of our time. 
True Blue is an award-winning agency, with decades of experience in public affairs and issue campaigns, driving change at the local, state, and national level.  
Based in Washington, DC, Arc has run, worked, and won some of the most important elections and advocacy campaigns of this century. From Fortune 100 companies and trade groups to global foundations and top-of-the-ticket candidates, Arc has managed countless advocacy and marketing campaigns for a range of clients, reaching and moving target audiences to change the conversation.
With Arc, we're offering even more services to our clients, including end-to-end campaign planning and management, top-notch electoral expertise, and unparalleled public relations. 
We're thrilled to announce this collaboration just weeks after our firms were awarded five AAPC Pollie Awards and two Campaigns & Elections Reed Awards for our joint work on the ongoing campaign to Stop Pebble Mine.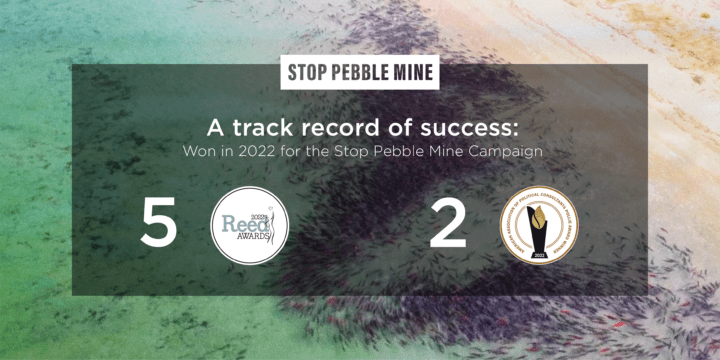 Allied by expertise and a fighting spirit, Arc Initiatives and True Blue Strategies are ready to help our clients achieve their most ambitious goals.